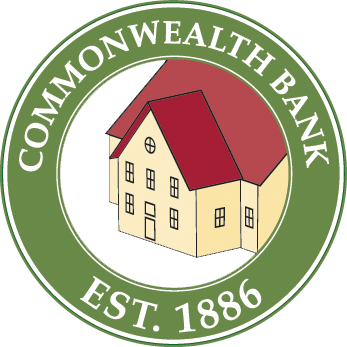 Commonwealth Bank
Commonwealth Bank is the oldest cooperative bank in Boston, serving our community since 1886. At Commonwealth Bank we continue our tradition of outstanding service and commitment to our customers every day with our up-to-date, smart banking products and services.

IMPORTANT NOTICES
---
Make your Commonwealth Bank Debit card the first card you reach for when you're Back-to-School shopping or on vacation. With the new EMV security chip, it is the safest way to shop. Remember, any retail store or restaurant that has enabled their equipment to...
read more
BRANCH RELOCATION COMPLETED Commonwealth Bank is pleased to announce the relocation of our Government Center Branch. As of December 16, 2015 our branch located at 2 Center Plaza, Boston is closed and our new branch is open located at: 25 Court Street Boston, MA 02108...
read more