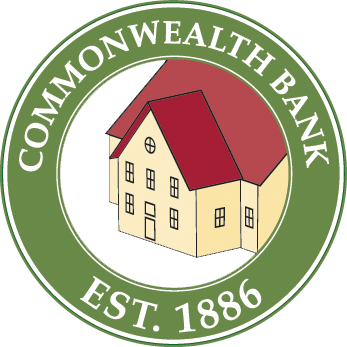 Commonwealth Bank
Commonwealth Bank is the oldest cooperative bank in Boston, serving our community since 1886. At Commonwealth Bank we continue our tradition of outstanding service and commitment to our customers every day with our up-to-date, smart banking products and services.

The Annual Meeting of the Shareholders will be held Wednesday, September 12, 2018 at 5:00 pm in the office of the Bank, 1172 River Street, Hyde Park, Massachusetts, to elect Directors and a Clerk of the Bank for the ensuing year, to consider amending the...
read more
Commonwealth Bank is pleased to announce our new FREE mobile app that allows you to control your debit card from your smart phone of mobile device. It is available for both Apple and Android devices. For more information and links to download the application, click...
read more