Important Information
At Commonwealth Bank, all deposits in excess of FDIC limits are fully insured by The Depositors Insurance Fund. Each depositor is insured by the FDIC to at least $250,000. All deposits above the FDIC insurance amount are insured by the Depositors Insurance Fund (DIF). The combination of FDIC and DIF insurance provides customers of our bank with full deposit insurance on all their deposit accounts. Check our FAQ page for more information.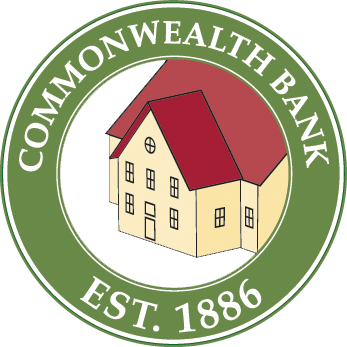 Commonwealth Bank
Commonwealth Bank is the oldest cooperative bank in Boston, serving our community since 1886. At Commonwealth Bank we continue our tradition of outstanding service and commitment to our customers every day with our up-to-date, smart banking products and services.

Card Valet is a free application you can use on your smartphone or tablet to control just about every aspect of your debit card's activity. You can easily turn it on or off when you're not using your card or if you misplace it. You can set spending limits by category...
read more