System Upgrade
On January 15th – 17th. We will be performing a planned system upgrade which will require some brief disruptions in the availability of this website. Work is planned between the hours of 11PM and 6AM EST. This will not effect online or mobile  banking services.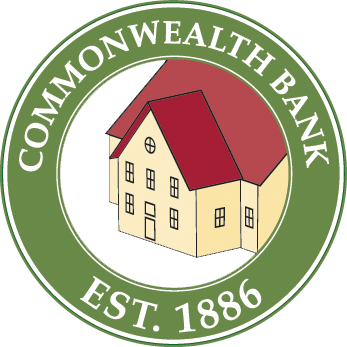 Commonwealth Bank
Commonwealth Bank is the oldest cooperative bank in Boston, serving our community since 1886. At Commonwealth Bank we continue our tradition of outstanding service and commitment to our customers every day with our up-to-date, smart banking products and services.

Starting on September 16, 2019, we are replacing the "My Mobile Money" App with "Card Valet".Card Valet is a free application you can use on your smartphone or tablet to control just about every aspect of your debit card's activity. You can easily turn it on or off...
read more