Important Notice
With the goal of minimizing the spread of COVID-19, we have implemented some temporary changes that will impact your face to face access to our staff. At this time, the lobbies at 1172 River Street in Hyde Park and 3815 Washington Street Jamaica Plain are closed to the public. We urge you to use our drive-up and walk-up tellers in Hyde Park and our drive-up in Jamaica Plain. The Jamaica Plain Office is not currently open on Saturdays. Our Hyde Park Office is open Saturdays 8:30 AM – 1:00 PM. Our Court Street lobby is temporarily closed. We will make every effort possible to service your banking needs. Please call us at 617-364-6000 if you have any questions. We apologize for this short-term inconvenience. We appreciate your understanding and your continued business.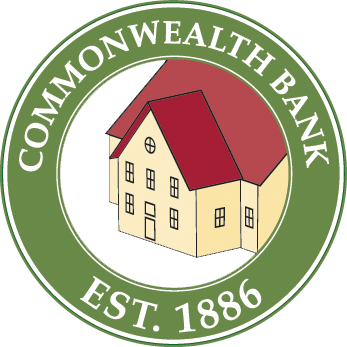 Commonwealth Bank
Commonwealth Bank is the oldest cooperative bank in Boston, serving our community since 1886. At Commonwealth Bank we continue our tradition of outstanding service and commitment to our customers every day with our up-to-date, smart banking products and services.

Starting on September 16, 2019, we are replacing the "My Mobile Money" App with "Card Valet".Card Valet is a free application you can use on your smartphone or tablet to control just about every aspect of your debit card's activity. You can easily turn it on or off...
read more